10 Amazing Products for Lefties
Happy Belated Left Handers Day!
Did you know that approximately 10% of the population is left-handed? And did you know that, according to Business Insider, left-handedness may have nothing to do with the brain but instead may be determined by gene activity in the spinal cord while in the womb?
Doctors can determine a baby's preference for his or her left or right hand with an ultrasound screening as early as the eighth week of pregnancy! Crazy, right!?
10 Amazing Products for Lefties
In honor of Lefties everywhere, we have put together a list of 10 amazing products made specifically with the Lefties in mind!
1. Left Handed Scissors
The right pair of left-handed scissors can make all of the difference! Lol see what we did there :) But in all seriousness, having a pair of scissors that feel comfortable in your hands is important when you're trying your best to cut neatly.
2. Left Handed Ruler
This left-handed ruler is wonderful! It allows the lefty user to read the measurement without their hand getting in the way or having to read the numbers upside down.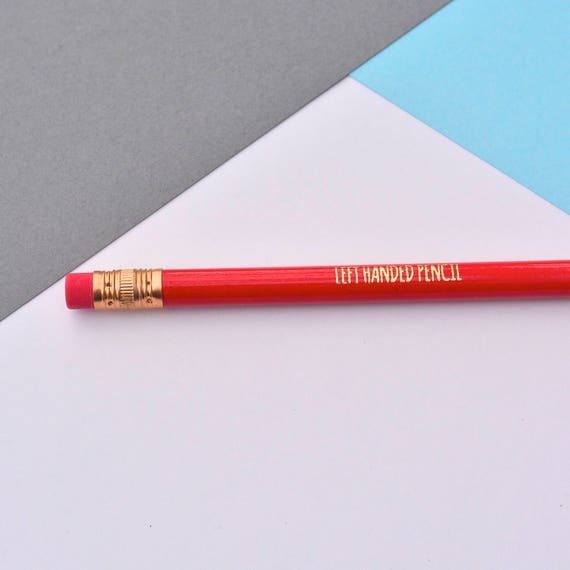 3. Left Handed Pencil
This pencil may not actually be different in terms of its physical shape but its oh so cute!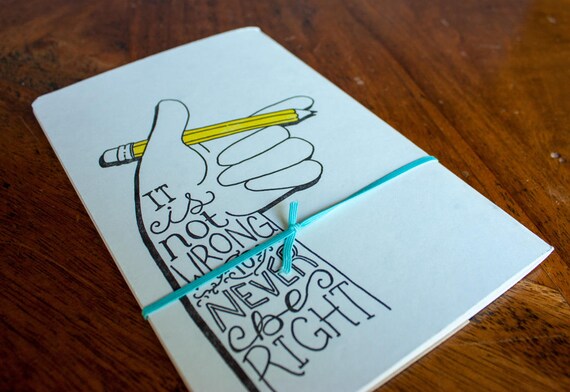 4. Left Handed Journal
This left-handed journal is designed back to front making it easier for a lefty to write without a painful spine digging into his/her hand. Bonus: We love the hand-lettered cover!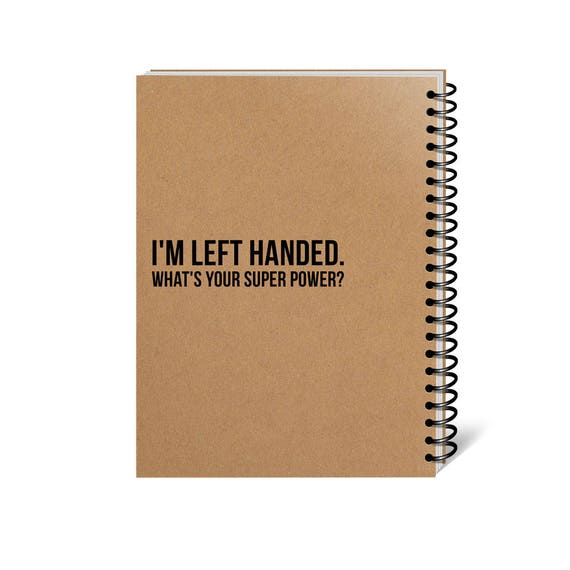 5. Left Handed Spiral Bound Notebook
What lefty wouldn't love an "I'm left handed. What's your super power?" Notebook? This spiral bound notebook is great and provides the same design benefits as the left-handed journal mentioned above!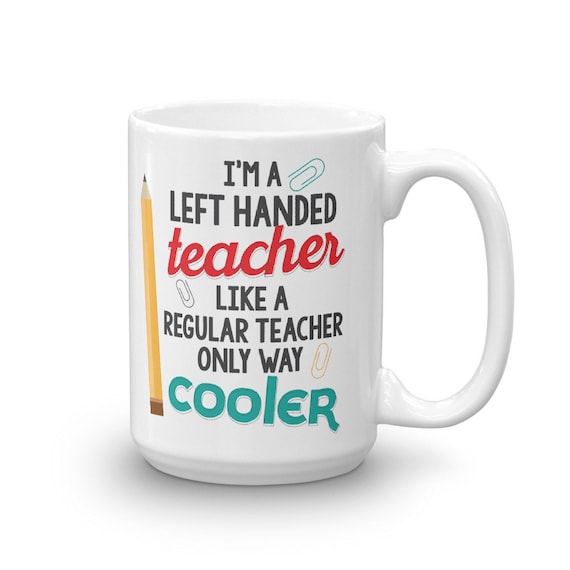 6. Left Handed Mug
This left-handed mug for teachers is so fun! We love the saying and that it is designed to show out when held in the left hand!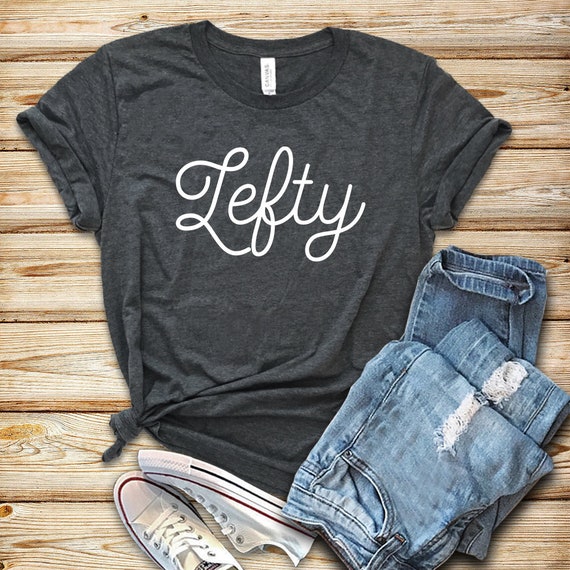 7. Lefty Shirt
How cute is this shirt? Show off your awesome lefty-ness with pride!
8. Left Handed Corkscrew
This corkscrew is designed with a counter-clockwise rotation making it so much easier for lefties to open their school supplies when they need them the most!
9. Left Handed Guitar
Finding the perfect guitar to fit your needs can be difficult especially if you are left-handed. This guitar not only looks great but feels wonderful in the hands of a musically inclined lefty.
10. Left Handed Watch
The Apple Watch, while not solely designed for lefties, is a fantastic watch for both left-handed and right-handed people. Apple designed their watch to be adjustable so that either a lefty or a righty can wear it and feel as though it was designed for them! All you need to do to switch back and forth between the two is change a few settings and switch the bands. Tada!
Shout Out to All of the Lefties!
Did you know that Marti, one half of our Edunista team, is left-handed? Are you a lefty? What is your favorite left-handed product? Let us know in the comments below!